STAY ONE STEP AHEAD WITH US
 – is one of the leading Kazakhstan manufacturers of semi-trailers, a leader in the field of advanced technical solutions and has a modern production complex of 70,000 m2 covered with a total of 170,000 m2. Located in the West Kazakhstan region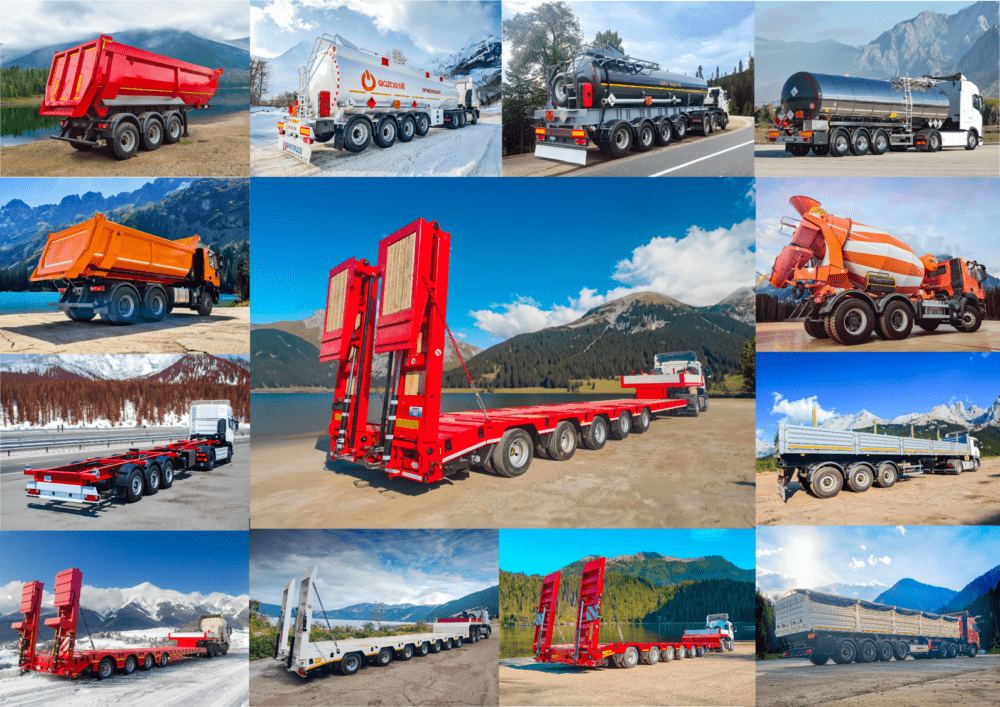 THE MAIN ADVANTAGE OF THE PLANT
– is the high quality of its products and services. This is achieved through the constant modernization of process equipment, the introduction of new modern technologies and the steady improvement of the skills of our engineers and specialists
STRATEGIC OBJECTIVE OF THE COMPANY'S PRODUCTION ACTIVITIES​
 – production of competitive products of a high technical level that fully meets the requirements and expectations of consumers. The Quality Policy of the enterprise is based on this thesis.
Our mission is to provide the market with high-quality semi-trailers for the safe and efficient transportation of goods.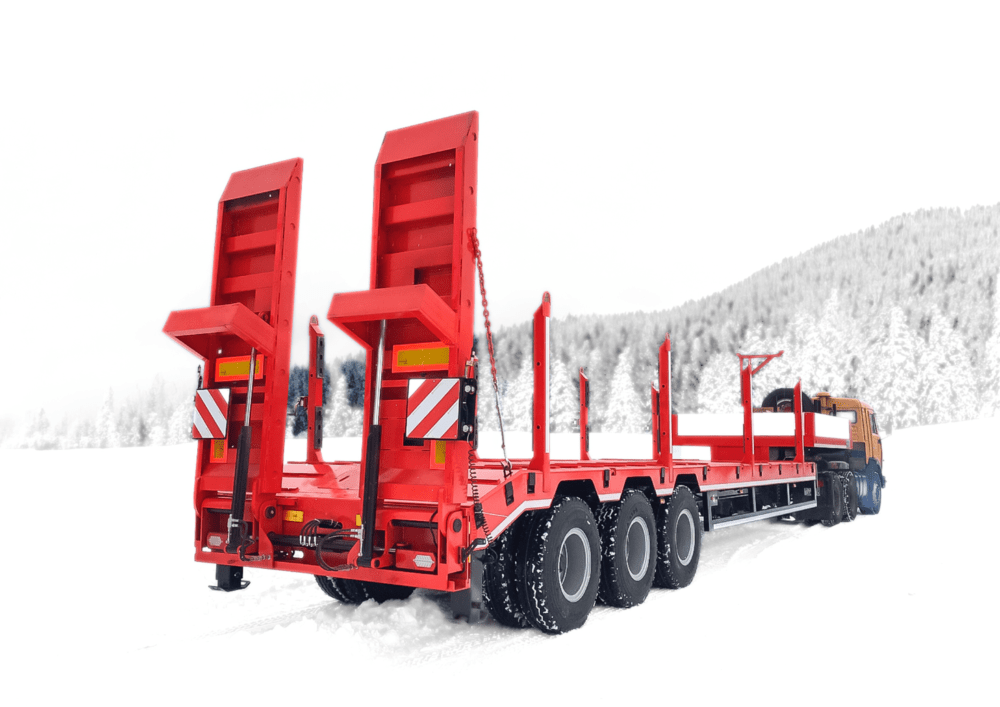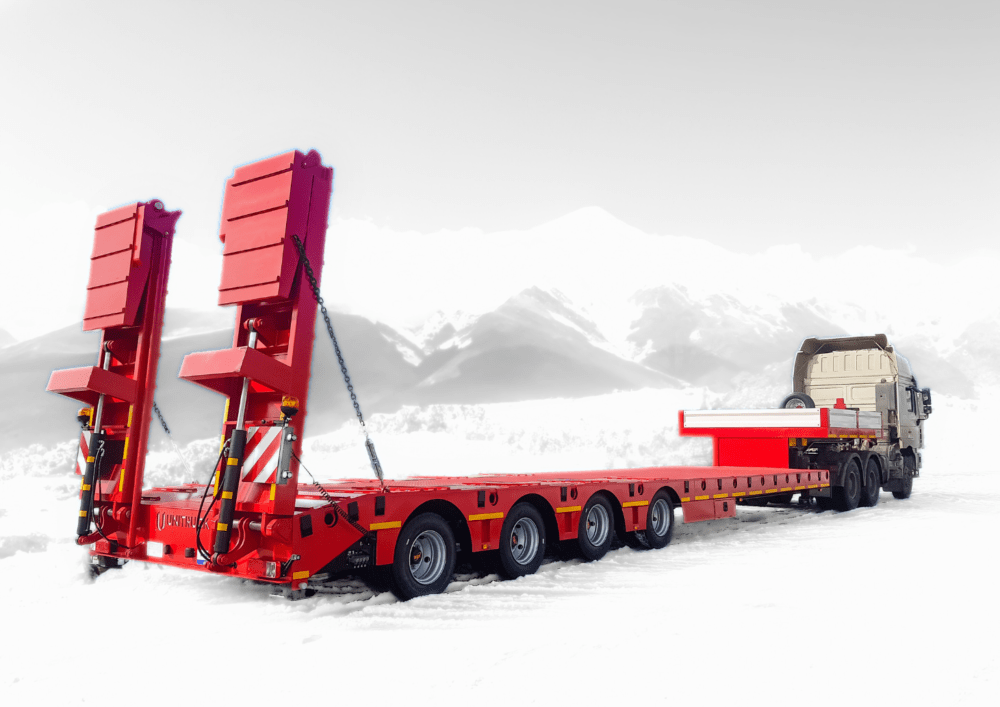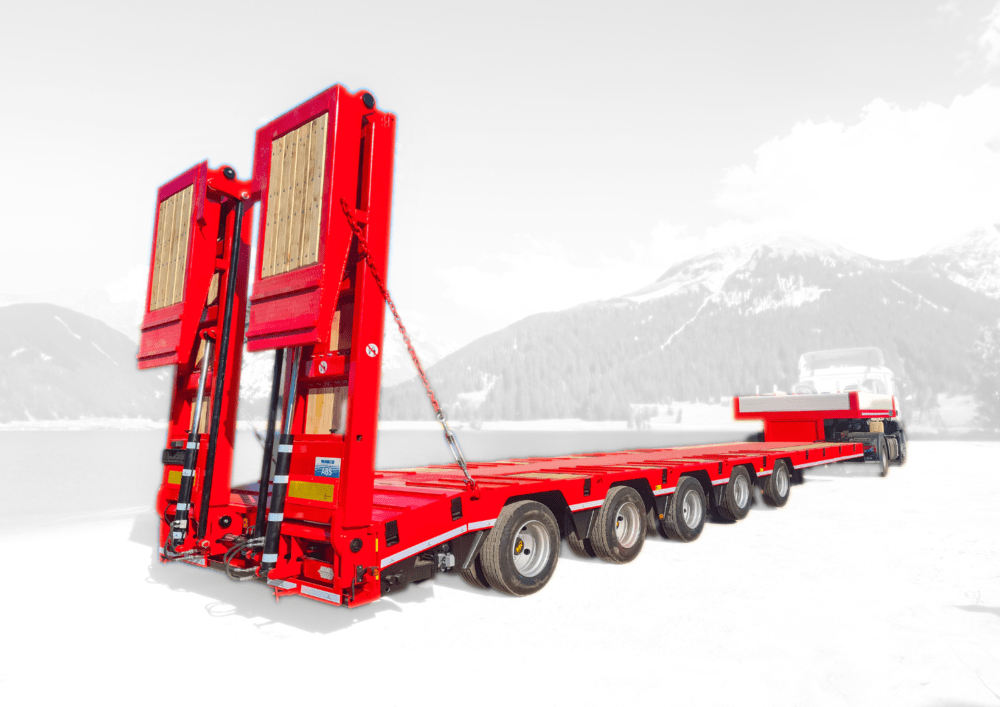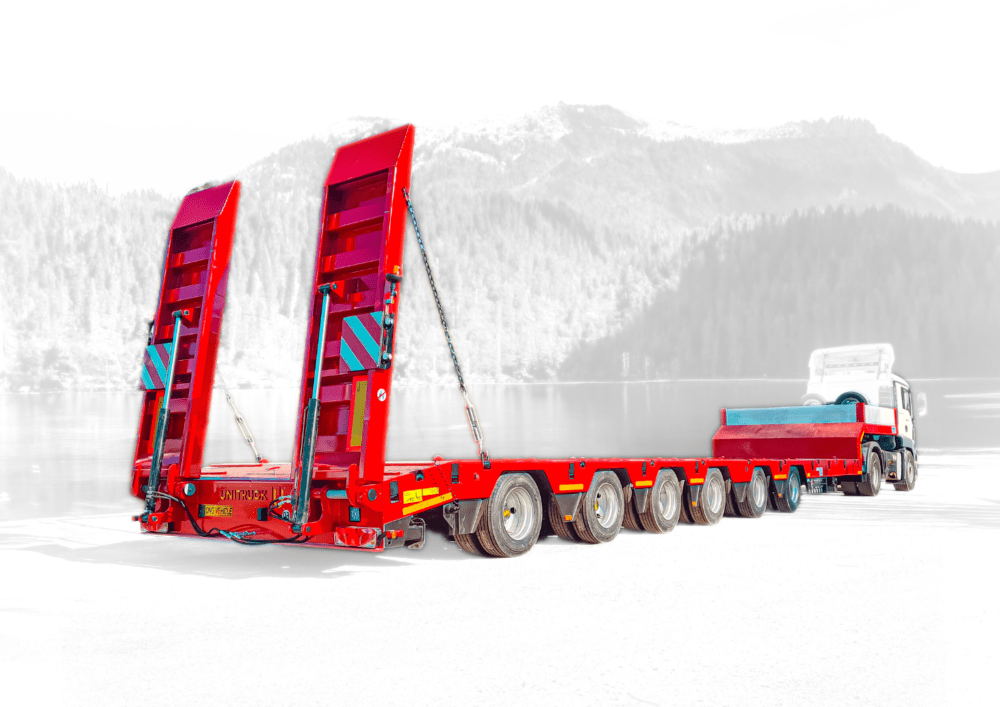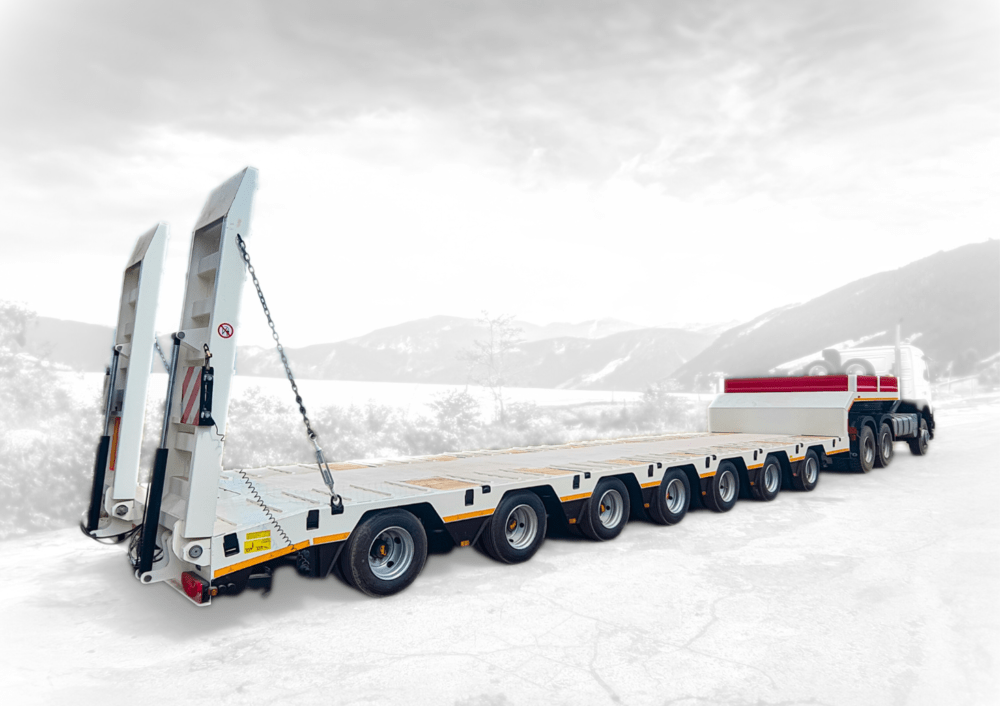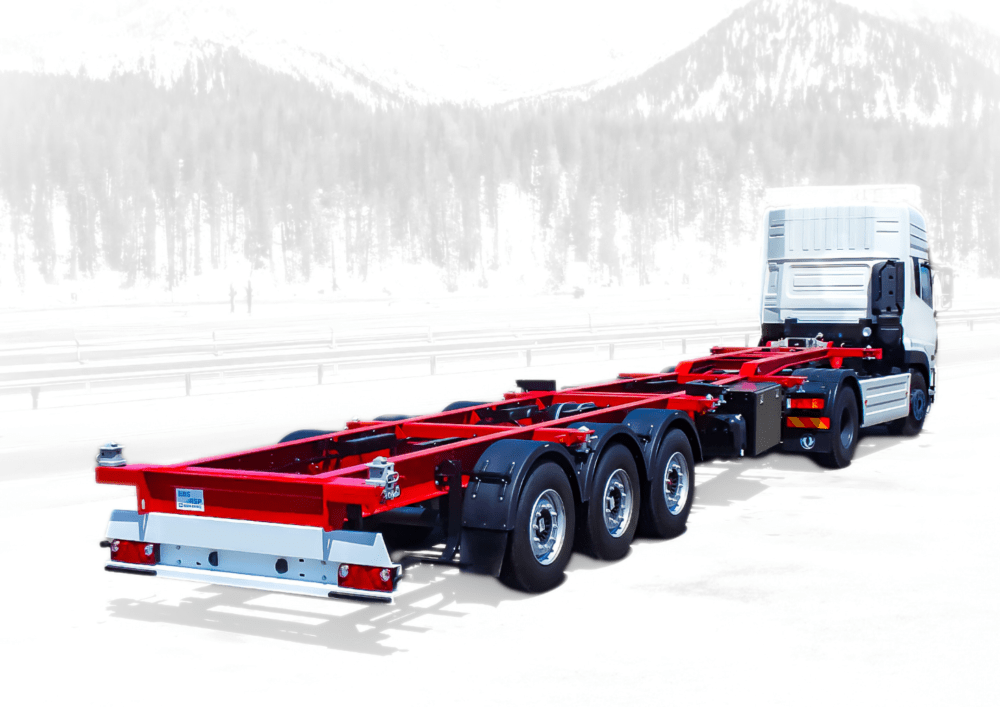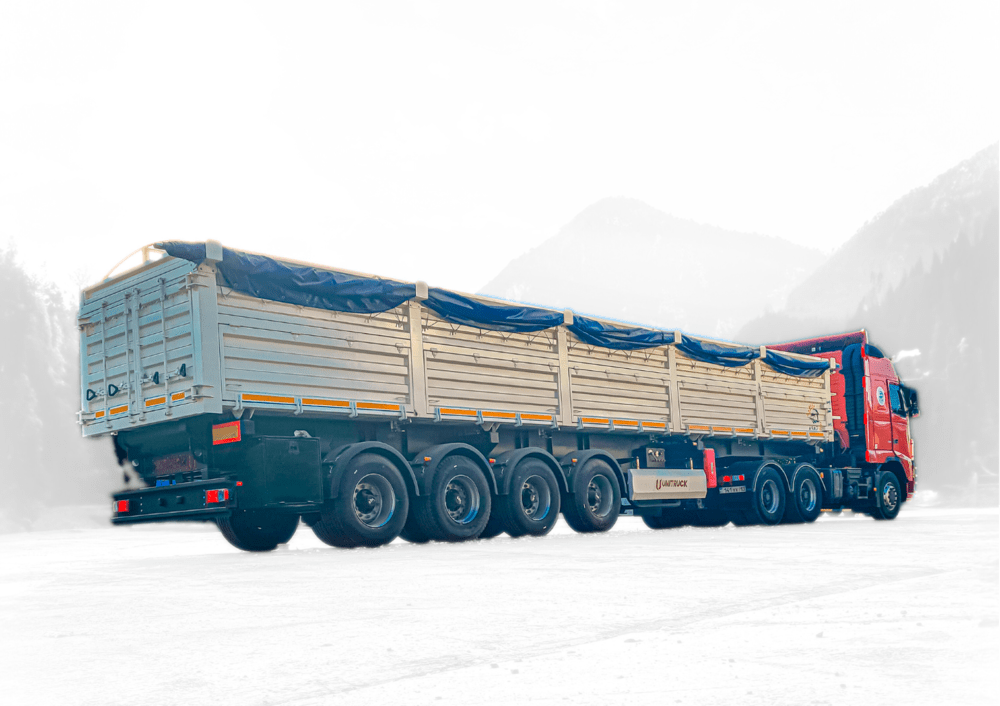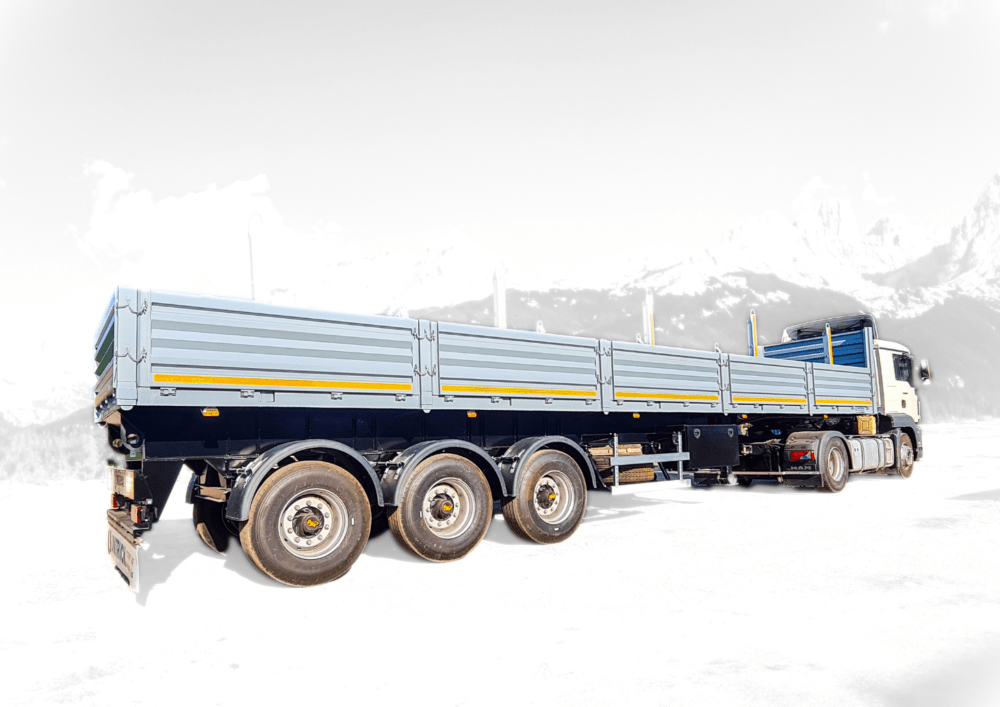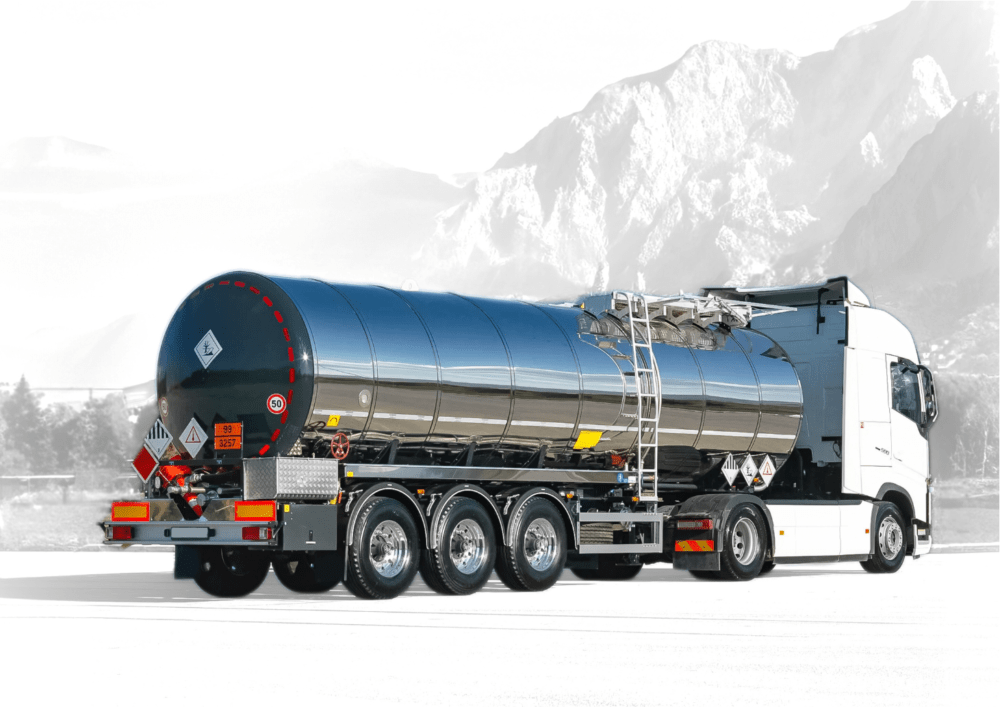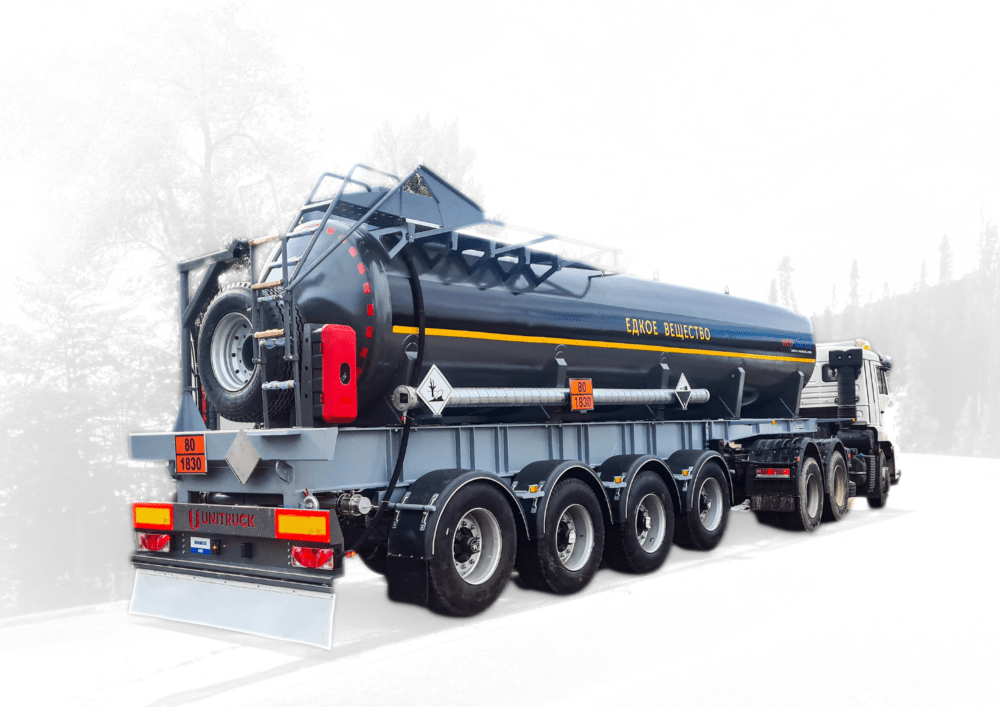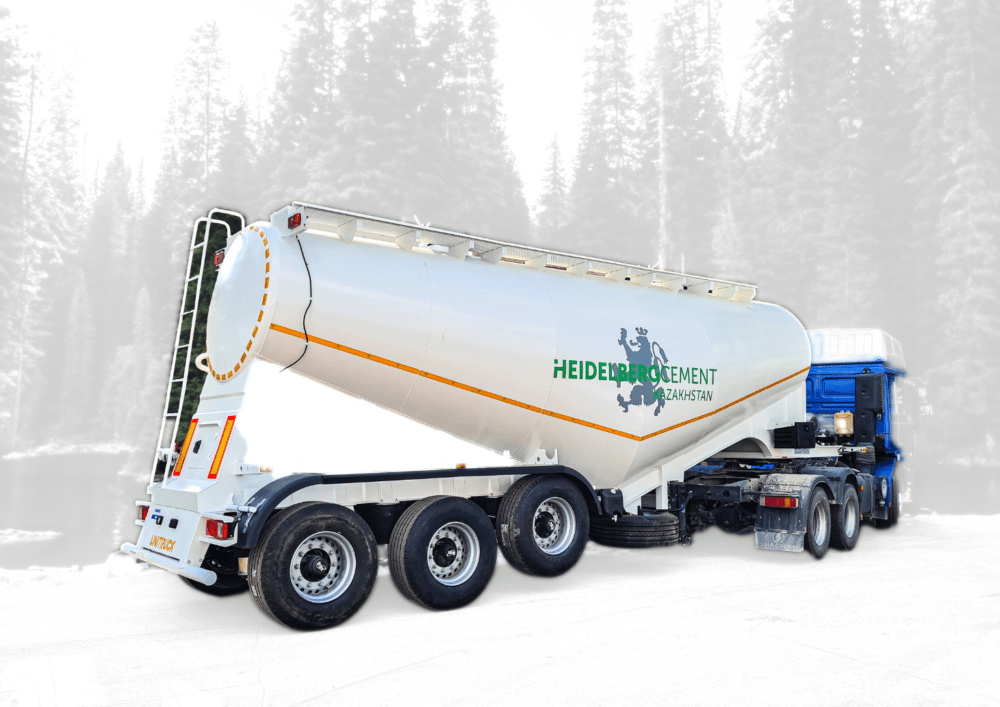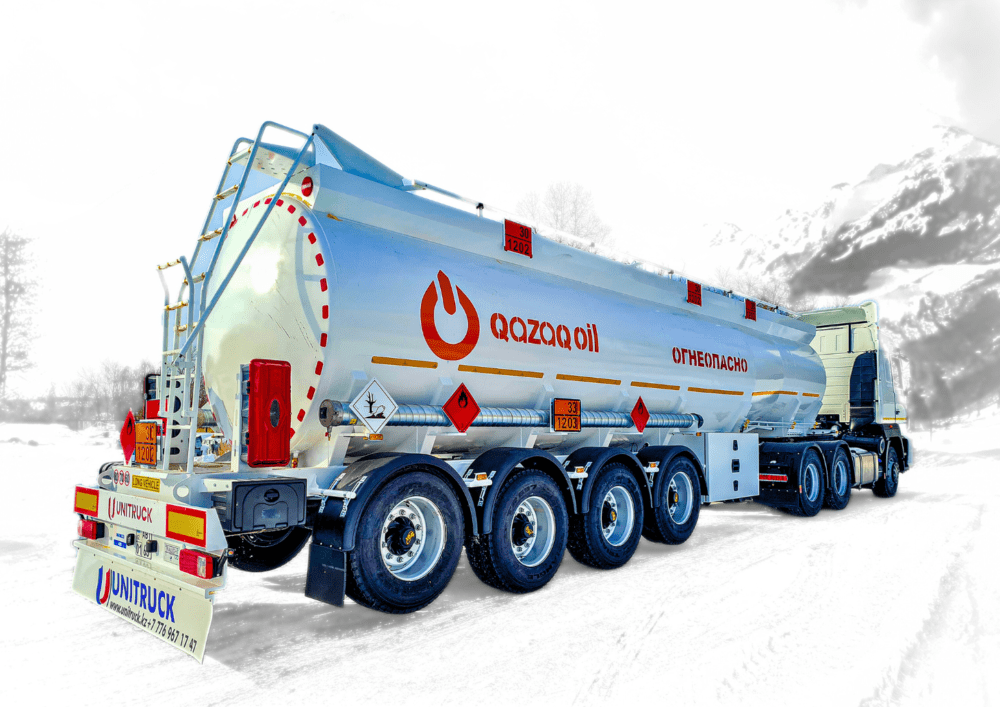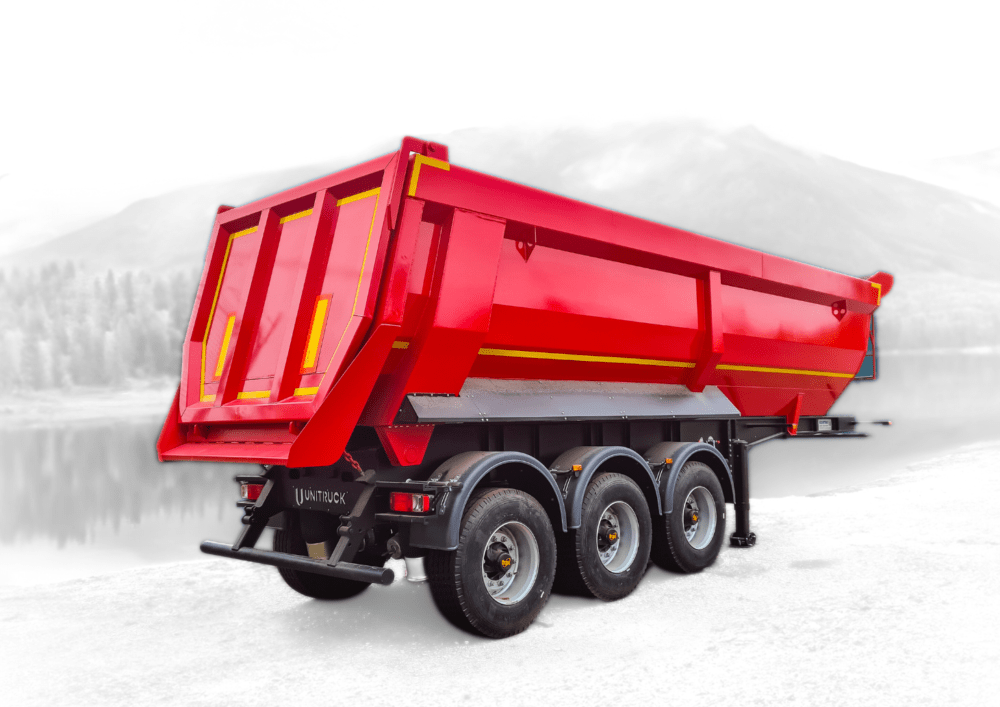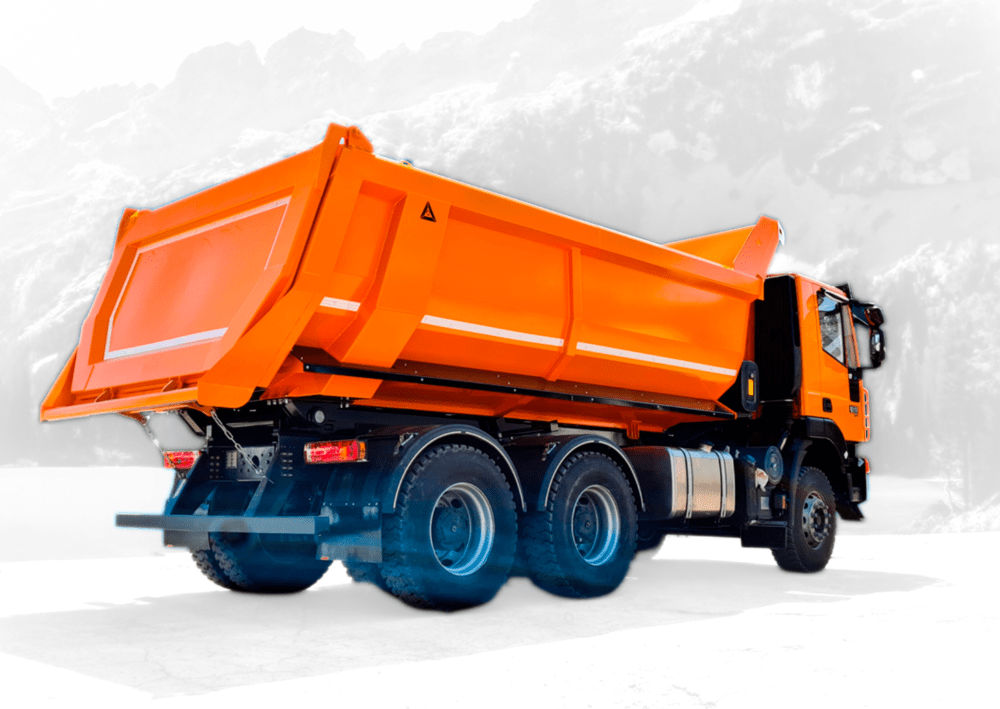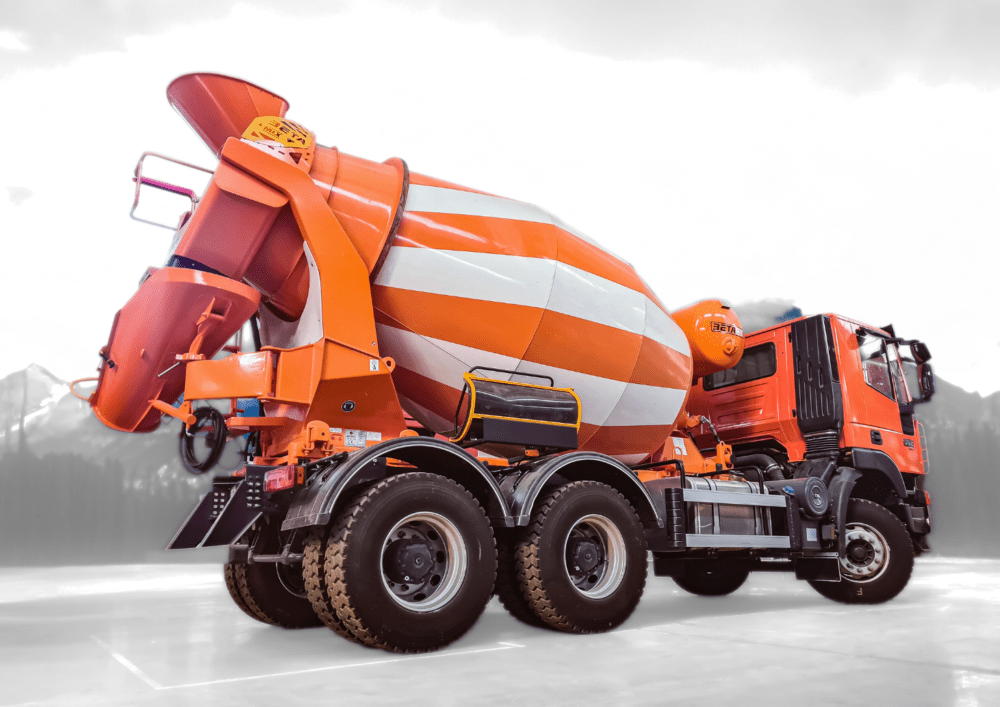 WE'LL HELP YOU TO CHOOSE THE RIGHT

EQUIPMENT
We are ready to consider the issue of manufacturing any of our equipment in accordance with the requirements of the Customer.
Leave a request, our manager will contact you shortly.